Design for Good.
Your creative design and marketing partner – finding your beautiful brand purpose.
Packaging
Custom packaging solutions, compliant boxes, bottles, labels and sustainable solutions.
Custom Branding
Brands, mission statements, product names and logos worth obsessing over. You do you.
Marketing
Campaign ideation & strategy, and everything you need to make them yours forever.
Design
Anything you'd ever need, from pitch decks to websites, infographics to tradeshow booths. 
Whether you're just starting out or a seasoned professional, I will walk you through the entire process.
Schedule a introductory meeting and let's get started building your future!
I'll make sure you don't quit on your dreams.
This is a big opportunity for us. The brand look you've created for us is a huge part of why this new buyer is reaching out to us to stock the entire line. Thank you. 



Kendrick
, Green Mountain Wellness Blends
REBRANDING AND PACKAGING
green bee botanicals
Bridget came to me when it was time for her product, a cannabis-infused line of beauty products, to relaunch to market with a new look, and compliant and sustainable packaging.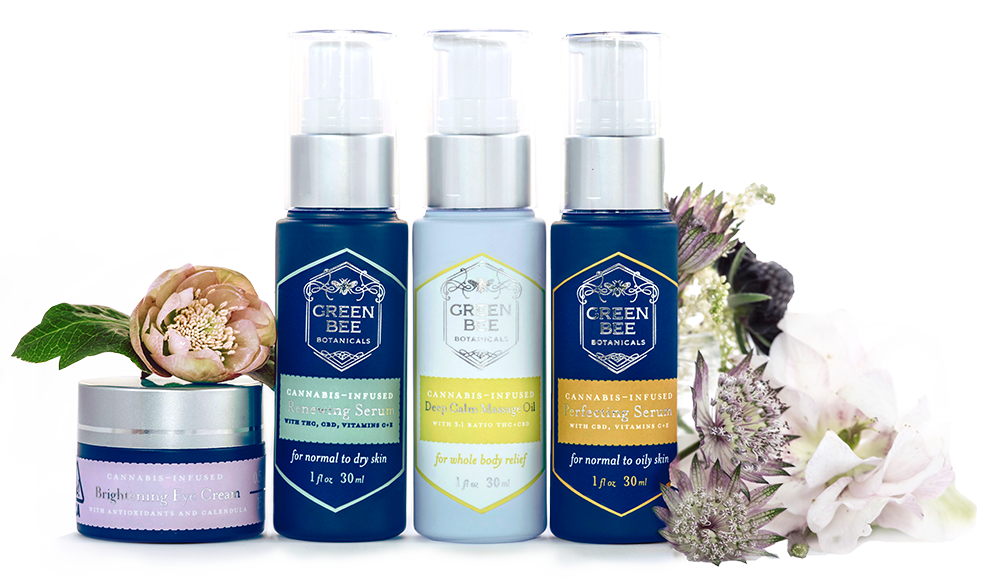 BRANDING
Cannabis wellness advocates
Carrie, a cannabis health expert, is launching her consultancy business to help others heal their bodies with cannabis products like she did. We workshopped her brand's purpose, and designed the logo and branding based on that insight.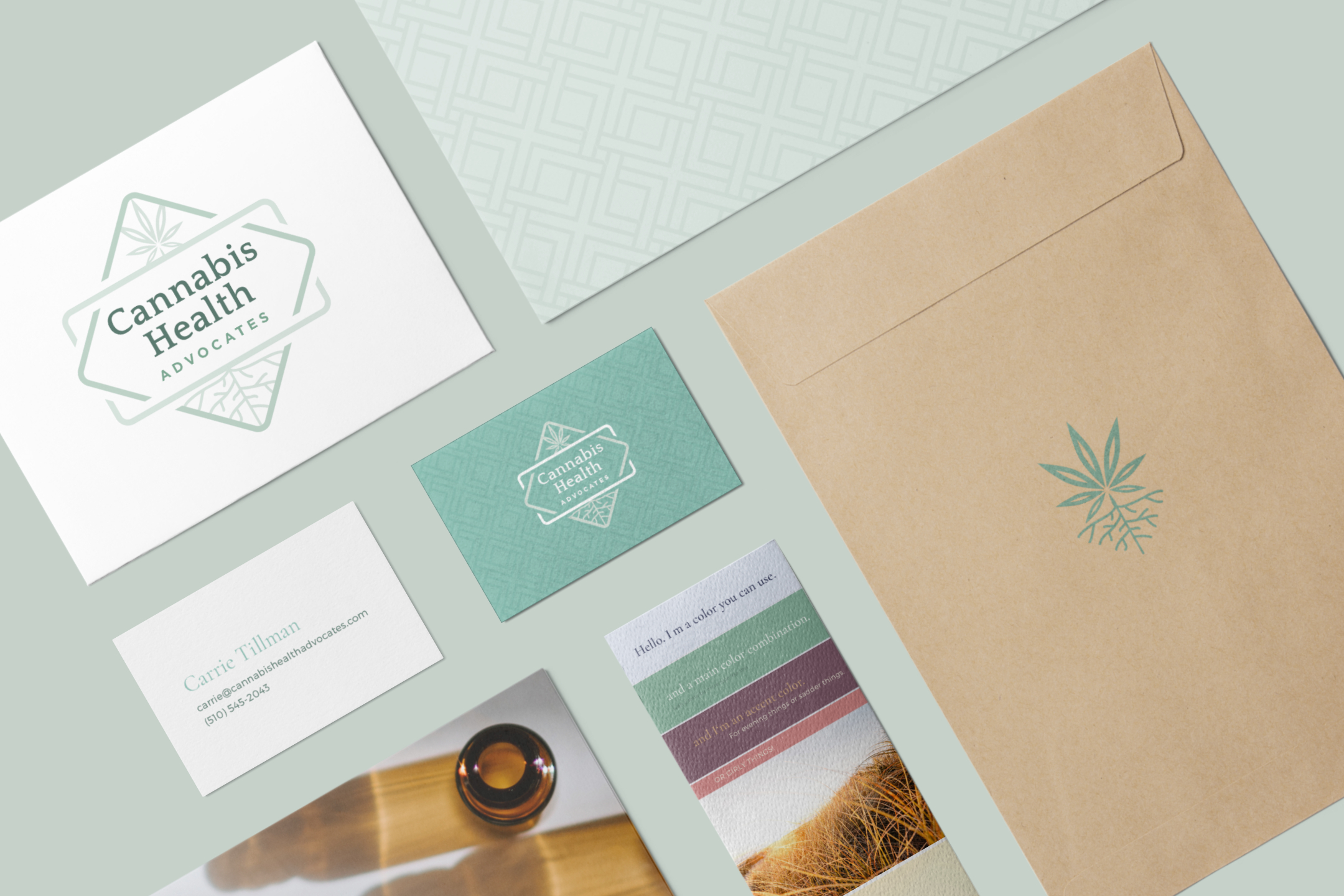 REBRANDING AND PACKAGING
jenny's baked at home
Jenny is a single mom and a cancer survivor. Her line of hemp-infused CBD baked goods, coconut and olive oils and even a CBD toothpaste needed a design refresh, to relaunch to market with a professional look.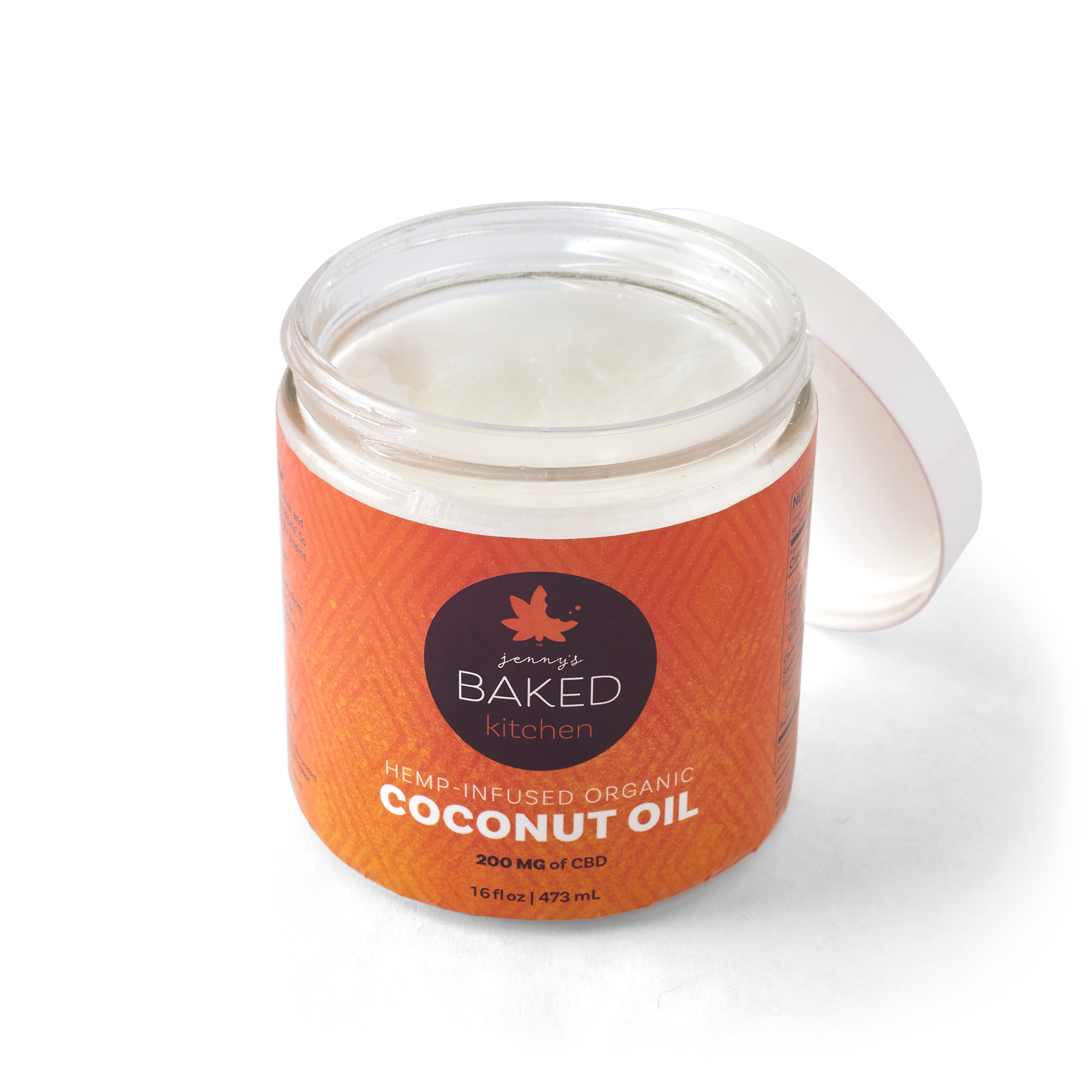 REBRANDING AND PACKAGING
green MOUNTAIN WELLNESS BLENDS
Kendrick's line of hemp-based CBD products are grown in Vermont. They came to me for a unifying look for the entire line of products, from vapes to topical salves, capsules and pain relief patches. Did a refreshed take on their existing logo, and redesigned all the packaging.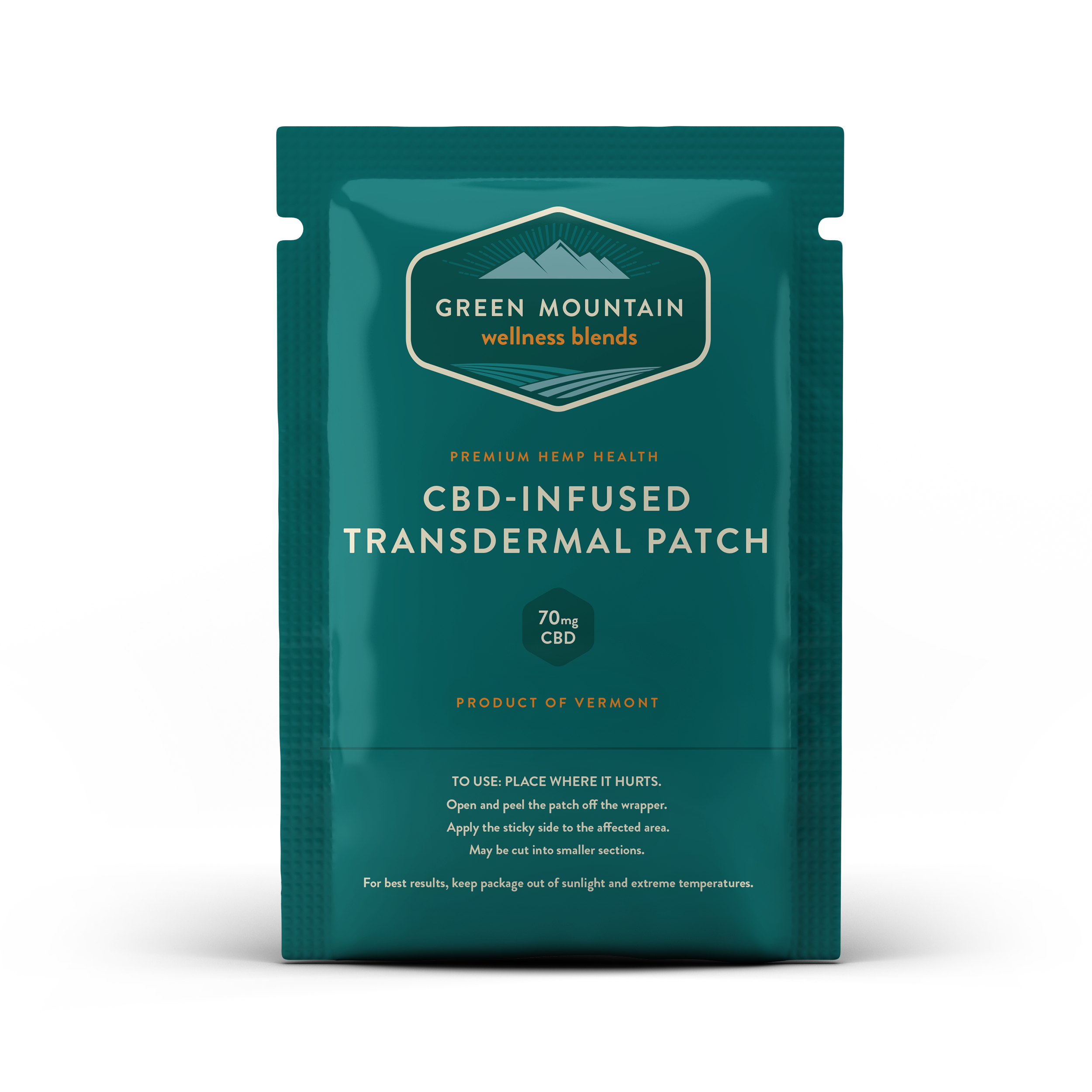 How it all works.


It's all part of the process.
It's good to have a plan.
So let's make one together. I will help guide the way through the complex world of launching a company, product, or campaign. I provide actionable guidance that takes out the guesswork, so you can focus on kicking ass. 
Purpose is powerful.
Purpose motivates companies and customers alike. It's the driving idea within every organization, team, and employee that makes change possible. Let's find yours.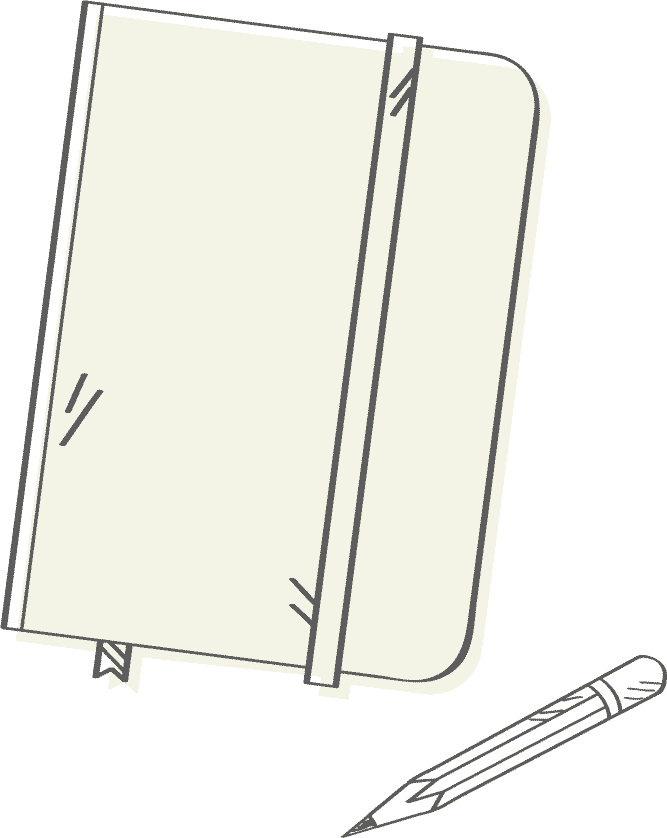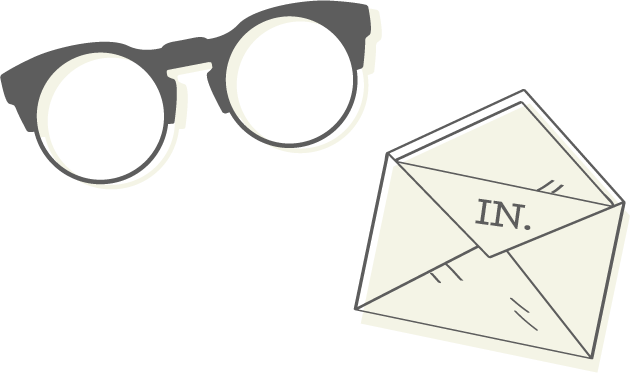 you're ready to achieve your business dreams come true

you are looking for a true partner to guide your creative journey

 you are passionate about your mission and are making a difference in the world

 you live and breathe design and geek out about typography, campaign metrics and paper coatings* 
*Well, actually, you don't have to – because I do.
Design is more than just making it pretty. It's how it works, and what the results are. Design sells, tells a story, makes you feel something. The mission drives the design process, and the design drives the mission forward. Let's make the magic happen.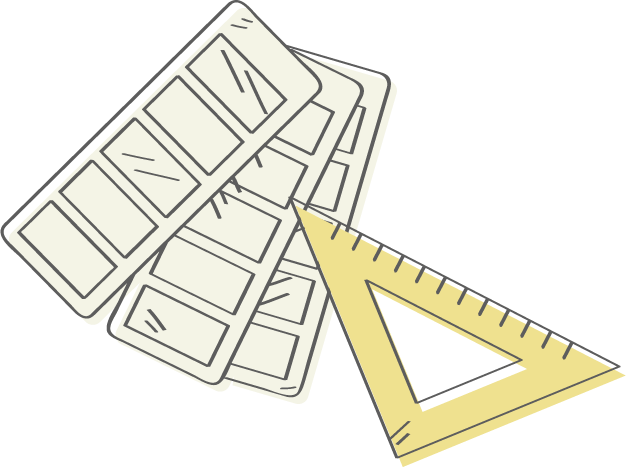 ask me anything – Let's Start a Conversation